The future of regenerative medicine is happening now!
Revolutionary new therapies can now cure disease, not with pills or surgery, but by using the healing power locked inside your own cells.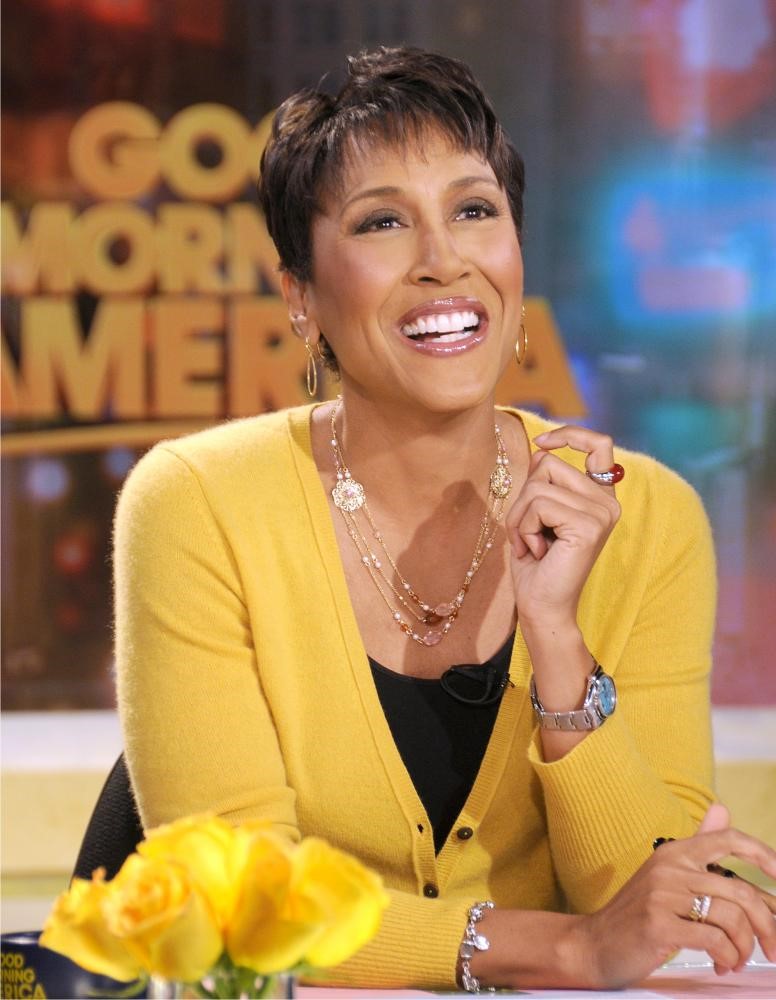 Robin Roberts after her miraculous cure.
It's the NEW anti-aging… now known as "Healthy Aging." Top celebrities have been using these therapies for years to look and feel like a star.
What is the power behind this "celebrity cure"?
Robin Roberts, "Good Morning America's" favorite news anchor, has new hope after receiving a stem cell transplant from her sister!
Using stem cells derived from her sister's bone marrow, Robin has celebrated seven years of victory over breast cancer. With the power of this cutting-edge therapy she has now reversed the ill-effects from this aggressive therapy prescribed by all oncologists.1
That why I invited Dr. Max Gomez, nine-time Emmy award winning medical journalist and author of the book "Cells Are the New Cure" to Palm Beach in December. He is one of us, he champions our rights to use the power of our own cells to heal our bodies.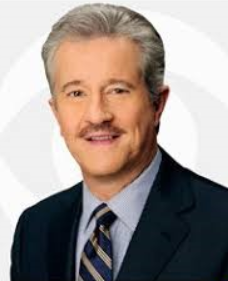 Dr. Max Gomez will be a featured speaker at my 2019 Confidential Cures Summit in December.
Dr. Gomez will be one of many featured speakers in regenerative medicine at my 2019 Confidential Cures Summit, Dec. 8 – 9 at Eau Palm Beach Resort & Spa in Palm Beach, Florida.
Come meet him and hear him share stem cell therapies for healthy aging. You will learn how this new field in medicine is changing how all chronic disease is treated.
Everything changes now for Alzheimer's, heart disease, cancer and diabetes.
This is a very exclusive event with very limited seating. And admission is first come, first serve. Reserve your seat today.
Click here to join me and my inner circle Dec 8th and 9th right here in Palm Beach, Florida.
To Your Good Health,
Al Sears, MD, CNS
---
1.Incollingo BF. "Christine Stone, M.S.N., RN, OCN, wins CURE's 2018 Extraordinary Healer Award." Cure. May 18, 2018.