Women's Balance… An Invitation to a Free Seminar from the Sears Institute for Anti-Aging Medicine
Menopause used to be a natural, gentle transition from one phase of your life to another. It was simply the end of menses.
"TOXIC MENOPAUSE" SYMPTOMS
But the "menopause" women experience today — with symptoms like weight gain, insomnia, depression, anxiety, severe hot flashes, loss of libido and painful sex — is anything but gentle.
I'm here to tell you it's NOT natural… it's NOT normal… and it's NOT menopause.
WHAT ARE ENDOCRINE-DISRUPTING CHEMICALS?
What you're facing today is a whole new ballgame. One that's been brought on by the food and drug "cartels" that are dosing you with endocrine-disrupting chemicals.
I call them "alien estrogens."
EXPOSURE TO "ALIEN ESTROGENS"
They're the fake estrogens you're exposed to every day — in Big Agra's genetically modified foods and Big Pharma's toxic drugs — that are throwing your body's natural hormones out of balance.
EFFECTS OF HORMONES MALE TO FEMALE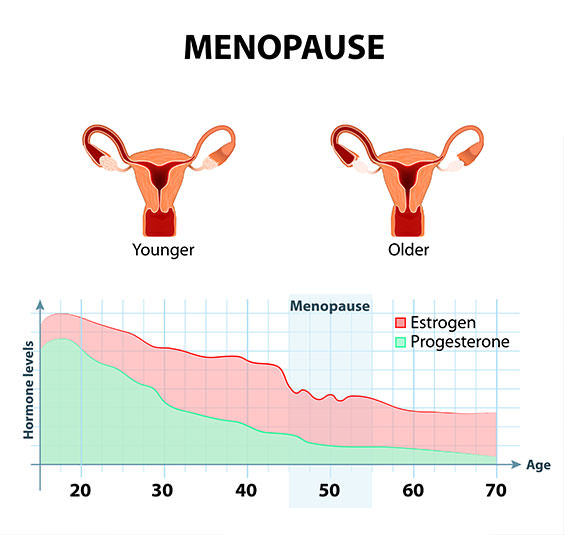 This estrogen overload affects both men and women, but women take the hardest hit.
I see so many women who don't understand what's happening to their bodies… and don't know where to find relief.
I want to change that…
AN INVITATION TO A FREE SEMINAR
That's why I'm hosting a special free seminar on the subject at the Sears Institute for Anti­-Aging Medicine with women's health expert Sandra McKenzie.
Sandra will be discussing the real reasons your hormones are going haywire… and more importantly, what you can do to put an end to your debilitating symptoms once and for all.
Modern medicine's solution is to dose you with even more space-age molecules. More fake estrogens in the form of hormone replacement therapy.
At the seminar, Sandra will show you a better way to bring your hormones back into balance. You'll learn safe and natural solutions that will have you feeling like YOU again in no time.
Space is limited, so please RSVP (561-784-7852) as soon as possible.
Date:
October 27, 2016
Time:
11 a.m. (refreshments included)
Place:
Sears Institute for Anti-Aging Medicine

11905 Southern Blvd.

Royal Palm Beach, Florida 33411
All guests who attend will receive my special report, "How to End Modern 'Toxic Menopause' Symptoms."
To Your Good Health,

Al Sears, MD, CNS